Hiking is one of the greatest ways to enjoy the outdoors. Individuals of all ages can partake in this physical outdoor activity. Hikes can range from very short trails to longer adventures over mountains and through valleys. Hiking provides time for reflection and can be very relaxing while showcasing beautiful scenery, waterfalls, streams and wildlife. The outdoors offers great exercise and a way for families to spend quality time together. Turning hiking into a habit can lead to a healthy lifestyle.
WATER (>1.5L)
SNACKS & FOOD (OPTIONAL)
SUNSCREEN
SMALL BACKPACK
SMALL FIRST AID KIT (OPTIONAL)
HIKING STICK (OPTIONAL)
MEDICATIONS (IF YOU TAKE ANY)
ALLERGY MEDICATIONS (IF YOU ARE ALLERGIC TO AN SORT OF INSECTS, PLANTS OR FLOWERS
TOWEL (IN CASE THERE'S SWIMMING)
SANDALS OR AQUA SHOES (IN CASE THERE'S SWIMMING)
YOUR MOTIVATION!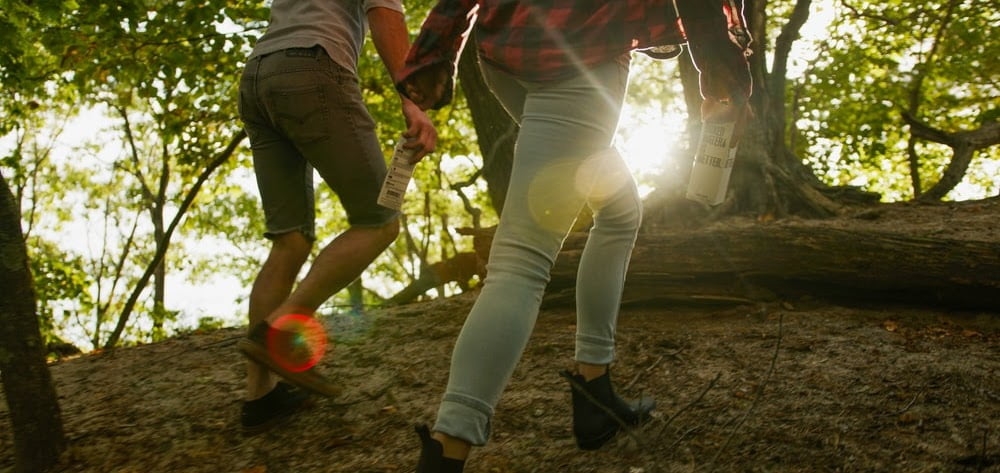 HIKING OR RUNNING PANTS
HIKING SHOES
JACKET (LIGHT IF SUMMER)
HIKING HAT (MANDATORY)
BUFF OR BEANIE (FOR COLD DAYS)
PERSONS THAT HAVE MEDICAL CONDITIONS
PERSONS THAT ARE NOT FAMILIAR WITH SPORTS OR HAVE LOW ENDURANCE
CANCELLATION IN THE LAST 48HRS IS NOT ALLOWED
BRING YOUR INSURANCE CARD & ID
LEAVE ONLY BOOT-PRINTS
STAY HYDRATED
ECOTOURISM RULES APPLY
RESPECT THE GUIDES INSTRUCTIONS
DO NOT PASS THE LEADER GUIDE
YOU ARE PARTICIPATING AT YOUR OWN RISK
SMOKING NOT ALLOWED DURING THE WHOLE EVENT
WE MAY STOP FOR A QUICK LUNCH IF THE SCHEDULE ALLOWS AND THE MAJORITY DO NOT MIND (FOR SINGLE DAY/FULL DAY EVENTS)
FIRST COMERS SHOULD CHOOSE ONLY LOW OR MODERATE EVENTS (PREFERABLY BELOW 8KM DISTANCE AND 300M ELEVATION GAIN)
LET US KNOW IF YOU ARE ALLERGIC TO ANY KIND OF INSECT, TREES, FLOWERS, ETC… OR HAVE ANY MEDICAL CONDITION WE SHOULD KNOW ABOUT
SLIGHT OR MAJOR CHANGE TO THE PROGRAM/TRAIL MAY OCCUR IN CASE OF FORCE MAJEUR OR OTHER ASPECTS
PARTICIPANTS WILL BE REQUIRED TO HELP IN ALL ASPECTS OF TRAVEL AND CAMP SET UP, IF ANY

BY RESERVING TO ANY EVENT YOU ARE AGREEING ON ALL LISTED DETAILS, RULES, TERMS & CONDITIONS